CERTIFICATION OF MANAGEMENT SYSTEMS
Certification Process
Contact us >> Contract >> Audit >> Corrective Actions >> Certification
ISO 9001
For organizations asking how to improve the quality of their products and services and consistently meet their customers' expectations, ISO has an answer.
Quality Management
Addressing various aspects of quality management and containing some of ISO's best-known standards, there's the ISO 9000 family.
ISO 14001
This standard specifies the requirements for an environmental management system that an organization can use to enhance its environmental performance.
Environmental Management
For companies and organizations of any type that require practical tools to manage their environmental responsibilities, there's the ISO 14000 family.
ISO 45001
For organizations that are serious about improving employee safety, reducing workplace risks and creating better, safer working conditions, there's ISO 45001.
Occupational health & Safety
Structured in a similar way to other ISO management systems, the approach will be familiar to users of standards such as ISO 14001 or ISO 9001.
HSE
The environmental health as well as the health and safety of the employees is one of the most primary concerns for most of the companies nowadays in all of the world and companies.
HSE-MS
The HSEMS certification is one such certification that helps the companies in placing a very effective management system that is efficient in the management of the health and safety related issues.
COVID 19 response
The below list has been compiled to support global efforts in dealing with the COVID-19 crisis. They are freely available in read-only format.
Our Core Values
Our core values are listed below
Better World with standardization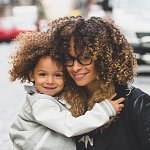 Food safety standards help us to insure about the healthy life for our family.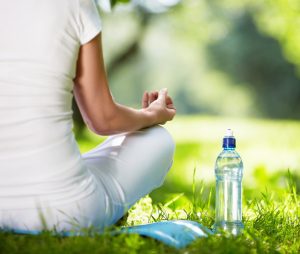 Standard products meet our lifestyle quality health and safety criteria.
Latest Article
From NikeCert  content provider team
Source: ISO Website It's three-quarters of a century since ISO brought the world's standards bodies together to commence its operations. When ISO held its first meeting in 1947, countries around the world were rebuilding and people [...]
Source: ISO website In the struggle against the grim reality of climate change, few countries are under greater pressure than China to get it right. Fewer still face the same degree of complexity in meeting [...]
ISO Standards
You are allowed to use NikeCert logos in your advertising documents if you certified as a NikeCert member
Only takes a few seconds!